The Fishing Party Since Now!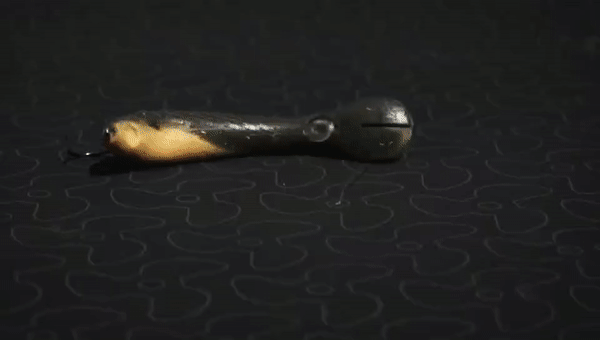 The BoobyTrap employs a patented state of the art slip mechanism, which creates a twitching action mimicking the distressed movements of dying prey.
Years of experimenting, designing, molding and testing have culminated in the engineering of the ultimate device for catching almost every species of fish.
This is the kind of innovation you can expect from Brandon United fishinggearshopping.
Note: This product is not electric.